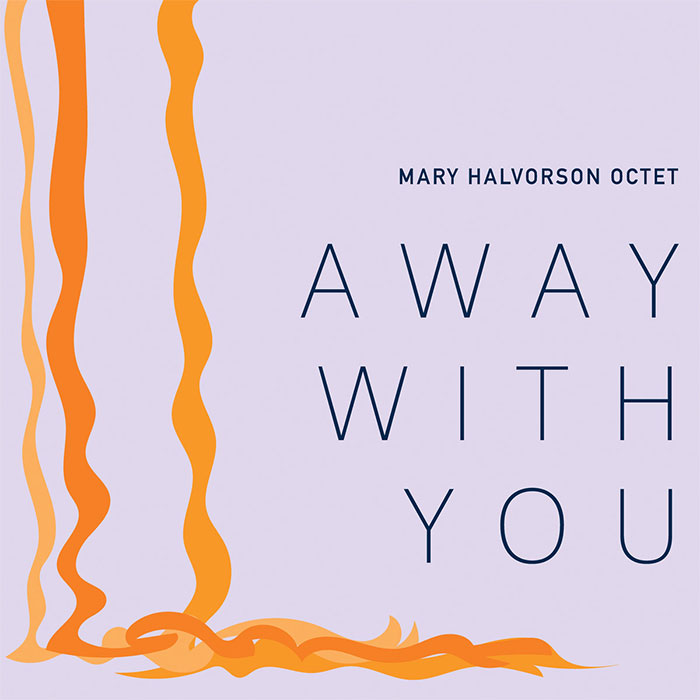 Away With You - Mary Halvorson
Availability:

In Stock

Label: Firehouse 12 Records
Model:

Disque compact - Compact Disc

Release:

2016

MPN:

FH12-04-01-024
After studying with Anthony Braxton and performing with great names from the current jazz scene (including Braxton himself, Marc Ribot, Trevor Dunn and Tim Berne), Mary Halvorson is one of the most astonishing guitarists and composers of her generation.

Her innovative musical approach, whether atonal or polytonal, was praised by the press and worshipped by his peers. Her album Away With You (2017) sees her directing an octet including even a "pedal steel guitar"...

A surprising, inventive and fascinating work!

Tracklist
1 /Spirit Splitter (No. 54)/ 2 /Away With You (No. 55)/ 3 /The Absolute Almost (No. 52)/ 4 /Sword Barrel (No. 58)/ 5 /Old King Misfit (No. 57)/ 6 /Fog Bank (No. 56)/ 7 /Safety Orange (No. 59)/ 8 /Inky Ribbons (No. 53)/