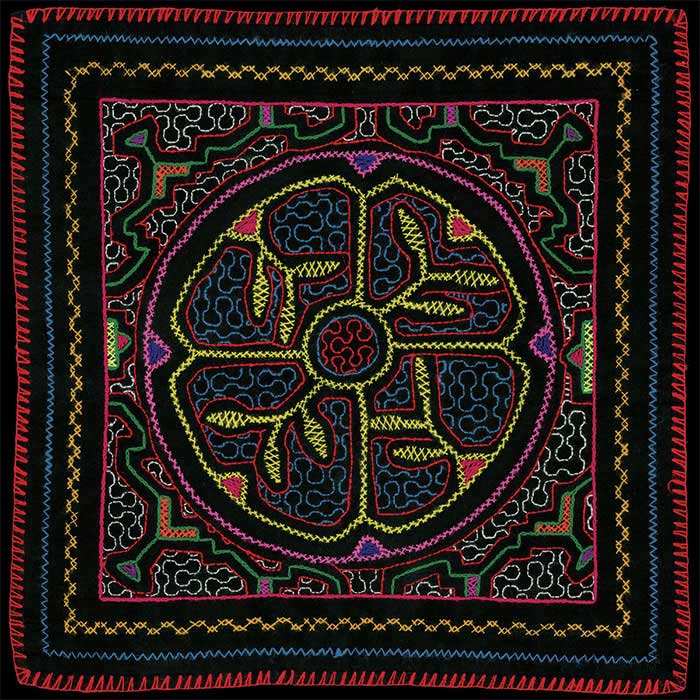 Bajas Fresh - Bitchin Bajas
Availability:

In Stock

Label: Drag City Records
Model:

Disque vinyle, album double - Vinyl, double LP

Release:

2017

MPN:

DC678
This double-album by the Chicago experimental trio Bitchin Bajas (Cooper Crain, Dan Quinlivan and Rob Frye) is their most diverse, ambitious and accomplished record since their 2010 debut.

Bajas Fresh is a psychedelic and pulsative work where sound and structural exploration combine elements of krautrock, minimalism, free-jazz, space-rock and ambient electronics with the current trends of North American drone.

A sound universe suitable for innerspace travel and cosmic drifts!

Tracklist
A1. Jammu
A2. Circles on Circles
B1. Angels and Demons at Play
B2. Yonaguni
C1. 2303
D1. Chokayo
D2. Be Going