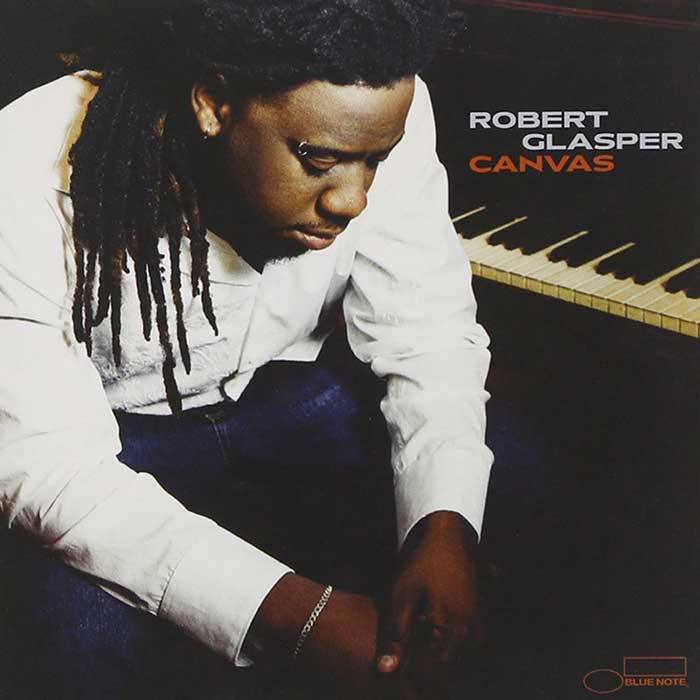 Canvas - Robert Glasper
Availability:

In Stock

Label: Blue Note
Model:

Disque vinyle, 180g - Vinyl LP, 180g

Release:

2005

This edition:

2019

MPN:

7743600
Canvas (2005) is pianist and composer Robert Glasper's debut album for the Blue Note label.


Glasper is accompanied on the album by bassist Vicente Archer and drummer Damion Reid, which also features special guests Mark Turner on tenor saxophone and singer Bilal.


Includes Riot, a nod to one of his greatest influences, Herbie Hancock.


This Blue Note 80 Vinyl Edition is all-analog, mastered by Kevin Gray from the original master tapes and pressed on 180g vinyl at Optimal.

Tracklist


-A /Rise And Shine/Canvas/
-B /Portrait Of An Angel/Enoch's Meditation/Centelude/
-C /Jelly's Da Beener/Chant/
-D /Riot/North Portland/I Remember/