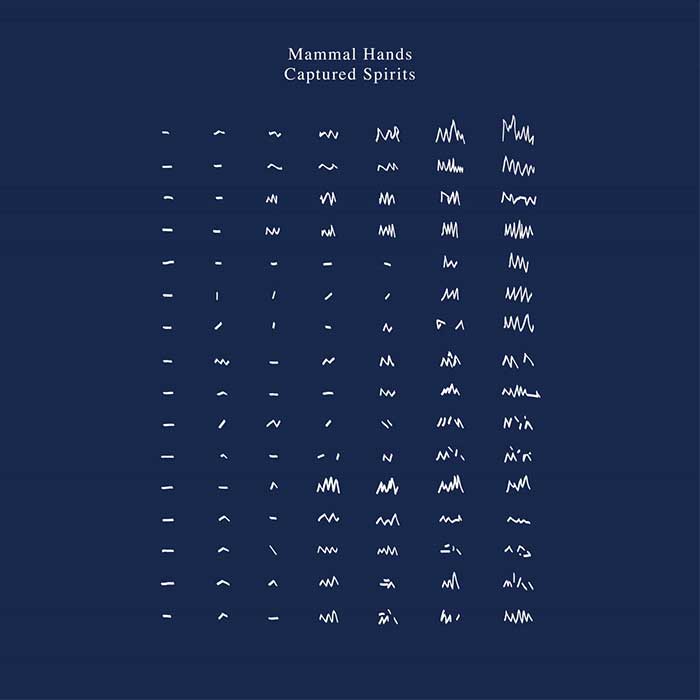 Captured Spirits – Mammal Hands
Availability:

In Stock

Model:

Disque vinyle, double - Vinyl, double LP

Release:

2020

MPN:

GONDLP038
Composed of saxophonist Jordan Smart, pianist Nick Smart and percussionist (drums and tabla) Jesse Barrett, the Mammal Hands trio has earned a reputation for its hypnotic fusion of jazz and electronica.

Captured Spirits is a fascinating album, both sonically and musically, with a very distinctive complexity. The band's dazzling understanding of jazz, electronica and cinematic rhythms infuses their powerful sense of dynamics and exploration.

Produced by George Atkins at 80 Hertz Studios in Manchester. The cover artwork was designed by long-time collaborator Daniel Halsall.
Tracklist

-A /Ithaca/Chaser/Late Bloomer/
-B /Versus Shapes/Spiral Stair/Floating World/
-C /Riddle/Rhizome/Shoreless/
-D /Into Sparks/Little One/