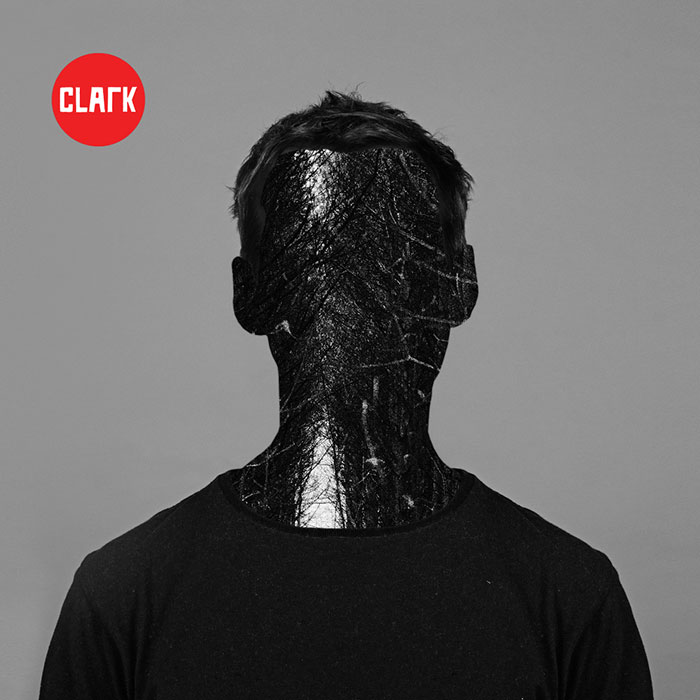 Clark - Clark
Availability:

In Stock

Label: Warp
Model:

Disque vinyle, double, +téléch. - Vinyl, double LP, +downl.

Release:

2014

MPN:

WARPLP251
Clark - where the sounds of the machine meet the sounds of the world

Clark is a strong album that reminds us that Clark is a singular talent in the world of electronica.

A protracted club experience distilled into a cinematic, immersive whole. Clark's chiselled vision of techno contextualized for a post-rave environment - the clean, cold edges of technology eroded over time to produce raw, fascinating new textures.

These textures lay the foundations for a kaleidoscopic listening experience filled with human warmth.

Tracklist

-A
/Ship Is Flooding/Winter Linn/Unfurla/
-B
/Strenght Through Fragility/Sodium Trimmers/Banjo/
-C
/Snowbird/The Grit in the Pearl/Beacon/Petroleum Tinged/
-D
/Silvered Iris/There's a Distance in You/Everlane/