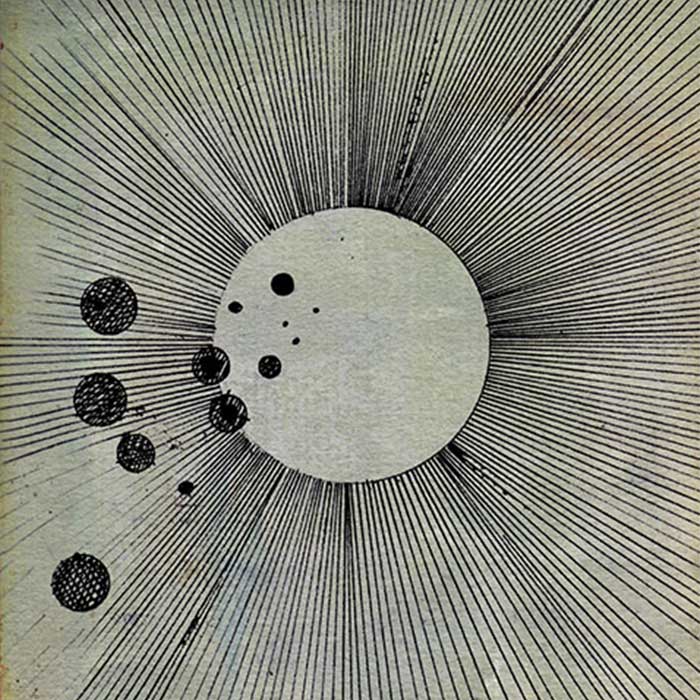 Cosmogramma - Flying Lotus
Availability:

In Stock

Label: Warp
Model:

Disque vinyle, double, +téléch. - Vinyl, double LP, +downl.

Release:

2010

This edition:

2014

MPN:

WARPLP195
Cosmogramma
is an undeniable benchmark of modern electronic music, where influences and genres seamlessly interlock; blending elements of jazz, hip-hop, electronic, psychedelic and downtempo to create a fascinating and rich alternate musical universe.

For his second full length release on Warp, Flying Lotus brought together collaborators such as former Suicidal Tendencies bassist Stephen "Thundercat" Bruner, Rebekah Raff, Dorian Concept, Ravi Coltrane, Laura Darlington and Radiohead's Thom Yorke as guest signer. Nothing less.

Cosmogramma is a complex and timeless work.

Tracklist

-A
/Clock Catcher/Pickled!/Nose Art/Intro//A Cosmic Drama/Zodiac Shit/Computer Face//Pure Being/
-B
/...And the World Laughs With You/Arkestry/MmmHmm/
-C
/Do The Astral Plane/Satelllliiiiiiiteee/German Haircut/Recoiled/
-D
/Dance Of the Pseudo Nymph/Drips//Auntie's Harp/Table Tennis/Galaxy in Janaki/