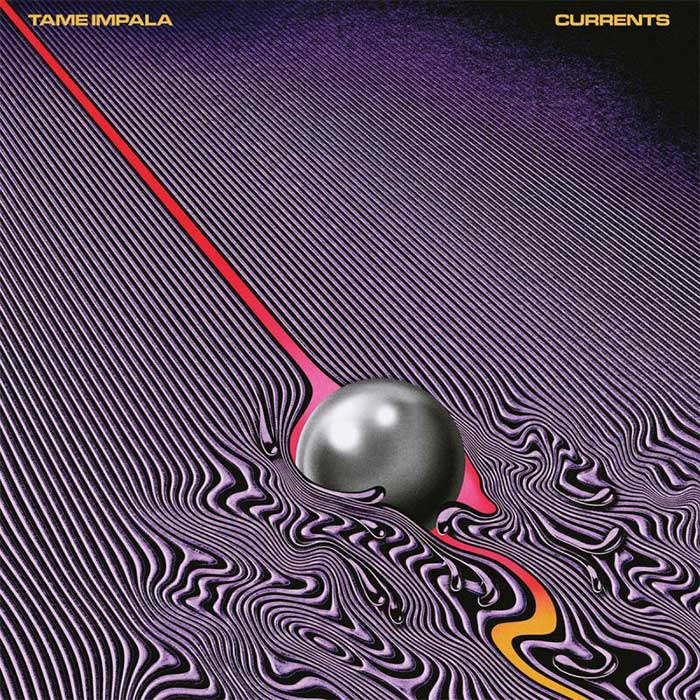 Currents - Tame Impala
Availability:

In Stock

Label: Interscope Records
Model:

Disque vinyle, album double - Vinyl, double LP

Release:

2015

MPN:

B0023337-01
A fluid, sensitive and trippy album!

Since their first album in 2008, the Australian band Tame Impala (mainly the work of a certain Kevin Parker) has become one of the figureheads of a form of neo-psychedelic rock.

On Currents, their third album, the formation heads in a new direction; their music more focused on electronic sounds, which proves to be as retro as current.

Tracklist

A1. Let It Happen
A2. Nangs
A3. The Moment
B1. Yes I'm Changing
B2. Eventually
B3. Gossip
C1. The Less I Know the Better
C2. Past Life
C3. Disciples
C4. Cause I'm a Man
D1. Reality in Motion
D2. Love / Paranoia
D3. New Person, Same Old Mistakes