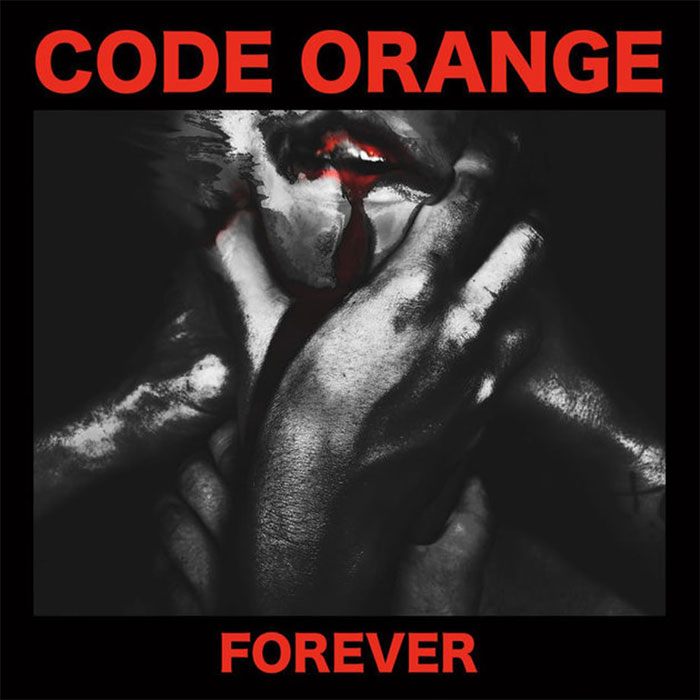 Forever - Code Orange
Availability:

In Stock

Label: Roadrunner Records
Model:

Disque vinyle, Édit. de luxe - Vinyl LP, Luxury Edit.

Release:

2017

MPN:

1686-174632
Third album for the Pittsburgh band, Code Orange, and first for the New York metal label Roadrunner Records.


Less hardcore than previous albums, Forever differs from the typical Code Orange sound; a music which moves away from hardcore towards a music which incorporates shoegaze and post-punk elements in tune with the evolution of the band.


Forever, more industrial and atmospheric, is a unique and cohesive album from an equally unique band.

Tracklist

A1. Forever
A2. Kill The Creator
A3. Real
A4. Bleeding In The Blur
A5. The Mud
B1. The New Reality
B2. Spy
B3. Ugly
B4. No One Is Untouchable
B5. Hurt Goes On
B6. Dream2