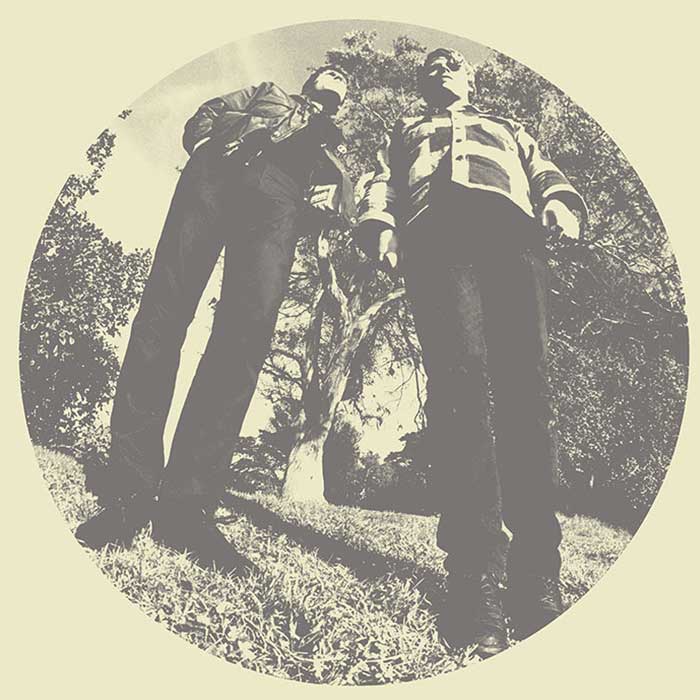 Hair - Ty Segall and White Fence
Availability:

In Stock

Label: Drag City Records
Model:

Disque vinyle - Vinyl LP

Release:

2012

MPN:

DC503
The current state of psychedelia.

The album Hair is a collaboration between Ty Segall and Tim Presley (White Fence) – a lysergic encounter between two sparkling and unhinged artists, as well as two lovers of classical guitar psychedelia.

While rock evolved to enchant new generations, pshychedelia and garage always look backwards. Two references to psychedelia in the XXI century are Ty Segall and White fence. Right from the beginning of the album, those familiar will remember Syd Barrett, The Kingsmen, The Sonics or Jefferson Airplane.

Along with fellow artists like Tame Impala or Black Angels… Ty Segall and White Fence embody the revival of psychedelia through their own musical madness.

Tracklist

A1. Time
A2. I Am Not A Game
A3. Easy Ryder
A4. The Black Glove/Rag
B1. Crybaby
B2. (I Can't) Get Around You
B3. Scissor People
B4. Tongues