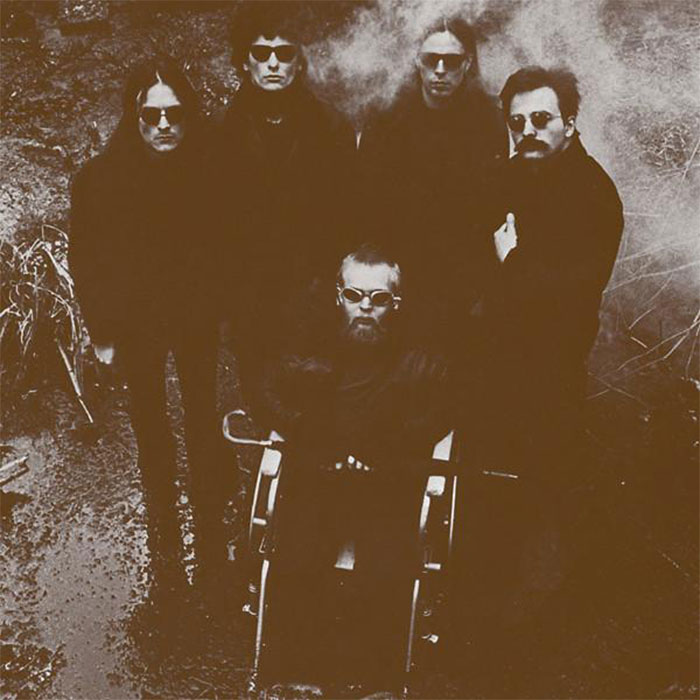 Hérésie - Univers Zéro
Availability:

In Stock

Label: Sub Rosa
Model:

Disque vinyle, orange/or - Vinyl LP, orange/gold

Release:

1979

This edition:

2017

MPN:

SRV401 LP
"If Stravinsky had a rock band, it would sound like this…"

Univers Zéro is a Belgian band founded in 1974 by the drummer Daniel Denis. Their instrumental progressive rock is dark and heavily influenced by the 21st century chamber music.

Collectively, the groups Henry Cow, Stormy Six, Etron Fou Leloublan, Samla Mammas Manna and Univers Zero have formed an avant-garde rock movement known as the "Rock in Opposition" or RIO.

Produced in 1979, Heresie is their second album and one of their most influential.

Limited Edition - orange/gold vinyl
Tracklist

A1. La Faux
B1. Jack The Ripper
B2. Vous le saurez en temps voulu