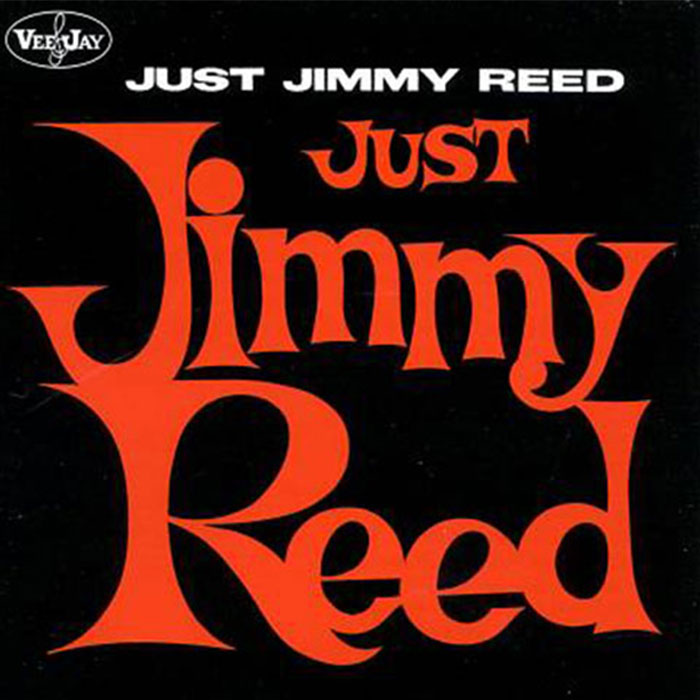 Just Jimmy Reed - Jimmy Reed
Availability:

In Stock

Label: Vee-Jay Records
Model:

Disque vinyle - Vinyl LP

Release:

1962

MPN:

VJLP 1050
Jimmy Reed ranks as one of the most popular and significant bluesmen of the postwar era. No one, except maybe B.B. King, so effectively reached both black and white audiences in the 50s and 60s.

The secret of Jimmy Reed's music was that this simple, bare-bones, laid-back style of blues was just so easy to listen to. Jimmy's laconic but rock-steady shuffle sound out-sold every other blues artist from 1955 to 1961. His work must be considered among the most influential in blues history.

The album Just Jimmy Reed, released in 1962, could rank among his best albums and is a definite must for blues fans.

Tracklist

A1. I'll Change That Too
A2. Let's Get Together
A3. Good Lover
A4. Take It Slow
A5. Too Much
B1. In the Morning
B2. Oh John
B3. Back Home at Noon
B4. Kansas City Baby
B5. You Can't Hide