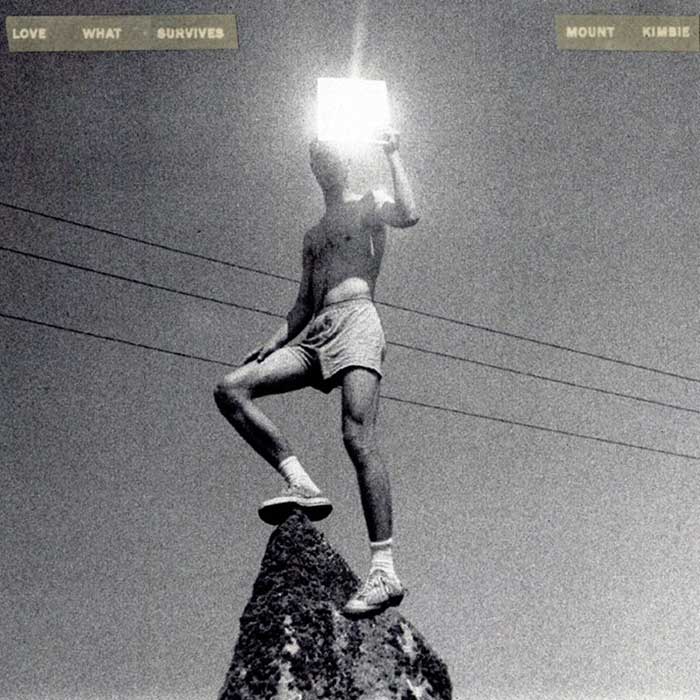 Love What Survives - Mount Kimbie
Availability:

In Stock

Label: Warp
Model:

Disque vinyle, double, blanc - Vinyl, double LP, white

Release:

2017

MPN:

WARPLP288X
Love What Survives is the third full-length album for Mount Kimbie (English electronic duo Dominic Maker and Kai Campos) and follows their 2013's Cold Spring Fault Less Youth.


Adventurous, yet focused, the duo traded their unique field recordings for vintage synthesizers to create their own sound. Love What Survives is carefully crafted and a blend of musical experimentations that takes us from motoric rock to experimental pop and minimalist gospel soul.


The album includes the earlier singles "Marilyn" (featuring Micachu a.k.a. Mica Levi) and "We Go Home Together" (featuring James Blake) and also features contributions from Andrea Balency, and King Krule.

Tracklist


-A /Four Years And One Day/Blue Train Lines/Audition/
-B /Marilyn/SP12 Beat/You Look Certain (I'm Not So Sure)/
-C /Poison/We Go Home Together/Delta/
-D /T.A.M.E.D/How We Got By/