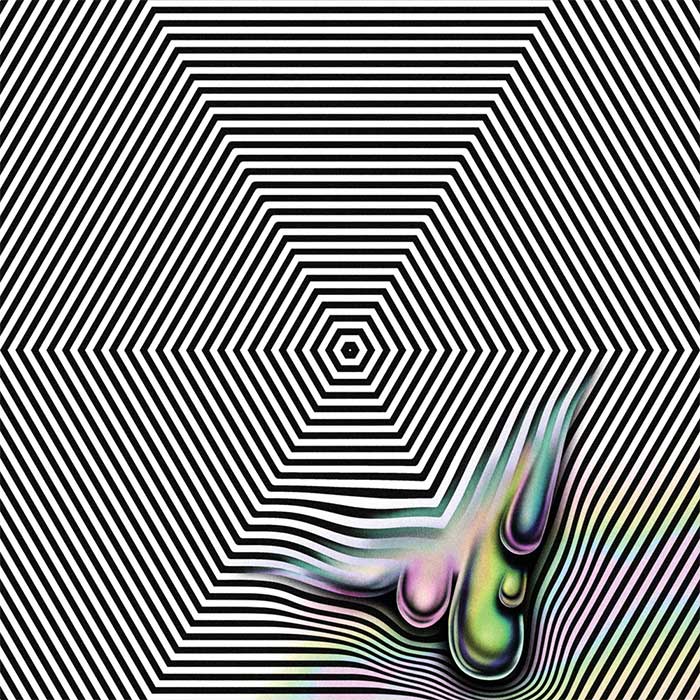 Magic Oneohtrix Point Never - Oneohtrix Point Never
Availability:

In Stock

Label: Warp
Model:

Disque vinyle, album double - Vinyl, double LP

Release:

2020

MPN:

WARPLP318V
The sound universe of New Yorker Daniel Lopatin, known as Oneohtrix Point Never, is an essential part of contemporary electronic music.

Magic Oneohtrix Point Never (2020), his ninth album (not counting his film soundtracks), represents the different facets of OPN; a cerebral and vaporous music with highly pixelated impressionistic accents, sometimes dreamy, sometimes cathartic.

Magic Oneohtrix Point Never features vocal collaborations with Caroline Polachek, Arca, Nolanberollin and The Weeknd (Abel Tesfaye), with whom Lopatin co-produced the album.
Tracklist

-A /Cross Talk I/Auto & Allo/Long Road Home/Cross Talk II/
-B /I Don't Love Me Anymore/Bow Ecco/The Whether Channel/No Nightmares/
-C /Cross Talk III/Tales from the Trash Stratum/Answering Machine/Imago/Cross Talk IV/Radio Lonelys/
-D /Lost but Never Alone/Shifting/Wave Idea/Nothing's Special/