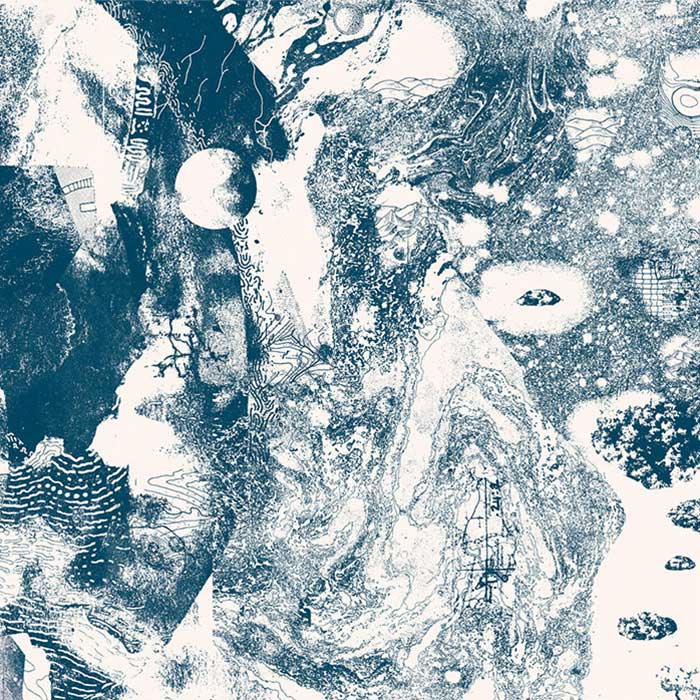 Miracle Steps : Music From The Fourth World 1983-2017 - Various Artists
Availability:

In Stock

Label: Optimo
Model:

Vinyle, album double - Vinyl, double LP

Release:

2017

MPN:

OM LP 09
JD Twitch (Optimo) and Fergus Clark (NTS Radio) offer an exploration, in fourteen carefully selected musical works, of this "Fourth World" Music Concept imagined in the 1970s by Brian Eno and trumpet player Jon Hassell, two of the most innovative musicians and influential composers.


This sound universe is ambient and ritual, timeless, dark or glittering, and beyond any ethnicity. The hybrid form that we find there, organic and synthetic, has notably influenced current artists such as Oneohtrix Point Never and Visible Cloaks.


A world to discover!

Tracklist


-A /Plight - Jorge Reyes/Mille Voix - Robert Aiki Aubrey Lowe, Ariel Kalma/White Tigress - Iona Fortune/
-B /Cloud Cover - O Yuki Conjugate/Middle Of Nowhere - X.Y.R./Subcontinent - Jon Keliehor/Blue River - David Cunningham/
-C /Woodstock, New York - Larry Chemicoff/Desert Equations (For Brion Gysin) - Sussan Deyhim, Richard Horowitz/Miracle Steps - Jon Hassell/Ethel I - Juan José Espinosa Guerra/
-D
/Tambours D'Eau - Afro-Disiak/The Same River Once - Rapoon/El Sueno Perdido - Javier Segura/