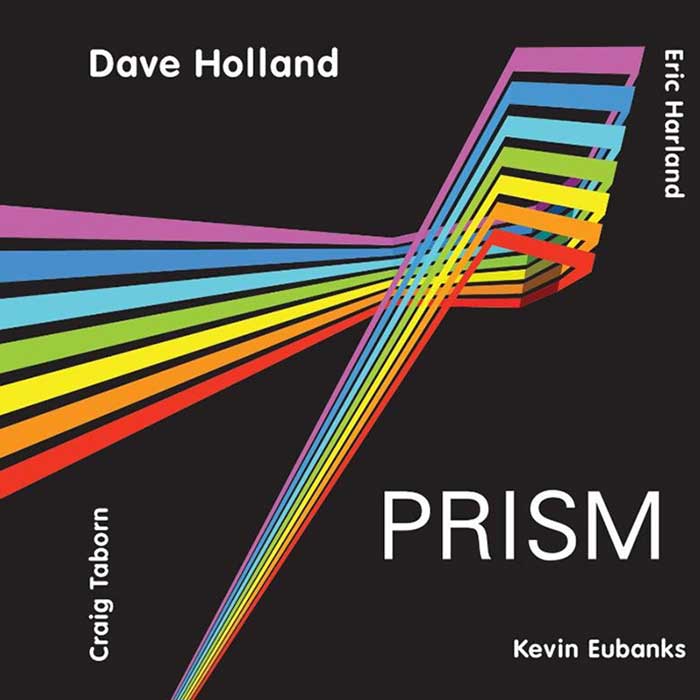 Prism - Dave Holland
Availability:

In Stock

Label: Dare2 Records
Model:

Disque vinyle, album double - Vinyl, double LP

Release:

2013

MPN:

DR2-007
Prism is an album produced by Dave Holland himself on his own label he founded in 2005 Dare2 Records.


For Prism, Holland assembled a quartet of outstanding players and composers, Kevin Eubanks on guitar, Craig Taborn on piano and Fender Rhodes, Eric Harland on drums and himself on bass.


The recording is representative of the wide range of musical references that these musicians incorporate into their music and it features compositions written by each of them for the group.

Tracklist


-A /The Watcher/The Empty Chair/Spirals/
-B /Choir/The color Of Iris/A New Day/
-C /The True Meaning Of Determination/Evolution/
-D
/Breathe/