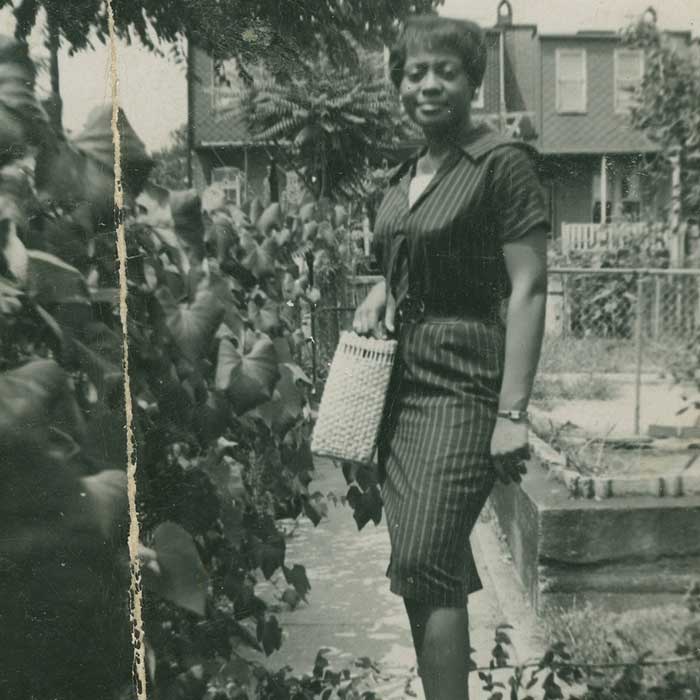 Suite for Max Brown – Jeff Parker and The New Breed
Availability:

In Stock

Model:

Disque vinyle - Vinyl LP

Release:

2020

MPN:

IARC0029
Suite for Max Brown follows Jeff Parker's critically praised album The New Breed (2016). The album features nine original compositions as well as "Gnarciss," an interpretation of Joe Henderson's "Black Narcissus," and John Coltrane's "After the Rain."


Parker's bandmates on Suite for Max Brown, The New Breed, include pianist-saxophonist Josh Johnson; bassist Paul Bryan, who co-produced and mixed the album with Parker; piccolo trumpet player Rob Mazurek, his frequent duo partner; trumpeter Nate Walcott, a veteran of Conor Oberst's Bright Eyes; drummers Jamire Williams, Makaya McCraven, and Jay Bellerose; cellist Katinka Kleijn of the Chicago Symphony Orchestra; and his daughter Ruby Parker, who sings on the opening track.


Jeff Parker is known to many as the longtime guitarist for the Chicago–based quintet Tortoise, one of the most critically revered, sonically adventurous groups to emerge from the American indie scene of the early 1990s. In recent years, Parker has established himself as a prolific solo talent in modern jazz.

Tracklist


-A /Build a Nest/C'mon Now/Fusion Swirl/After the Rain/Metamorphoses/Gnarciss/Lydian, Etc/Del Rio/
-B /3 for L/Go Away/Max Brown/