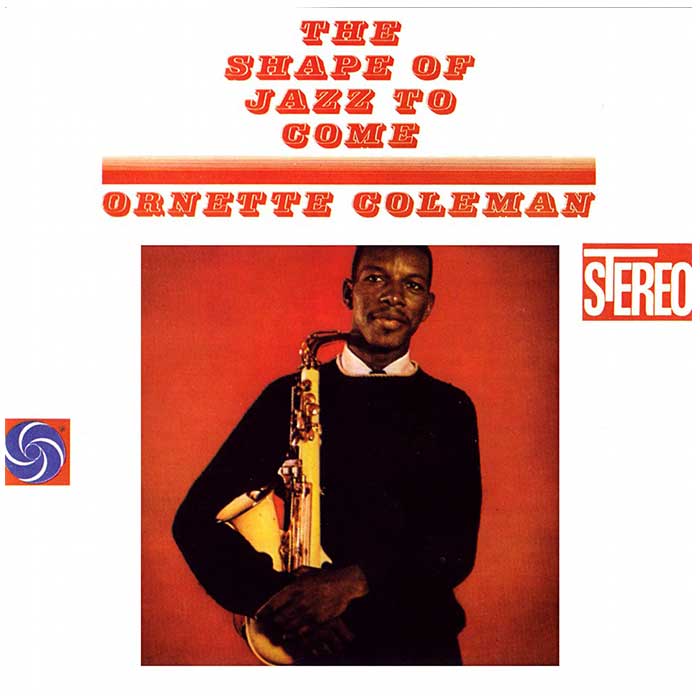 The Shape Of Jazz To Come - Ornette Coleman
Availability:

In Stock

Label: Atlantic Records
Model:

Disque vinyle, 180g - Vinyl LP, 180g

Release:

1959

This edition:

2006

MPN:

SD-1317
The Shape of Jazz to Come is one of the cornerstones of 'free jazz' and remains an icon of modern jazz


One of the visionaries of modern jazz, Ornette Coleman greatly helped the freedom of expression in jazz. His approach, while controversial at the turn of the 1960s, turns out just as impressive and refreshing today.


As its title suggests, this album introduced a whole generation of musicians to the possibilities of improvisation. The Shape of Jazz to Come is one of the cornerstones of 'free jazz' and remains an icon of modern jazz.


Note the presence of Don Cherry (cornet), Charlie Haden (double bass) and Billy Higgins (drums).
Tracklist
-A /Lonely Woman/Eventually/Peace/
-B
/Focus On Sanity/Congeniality/Chronology/