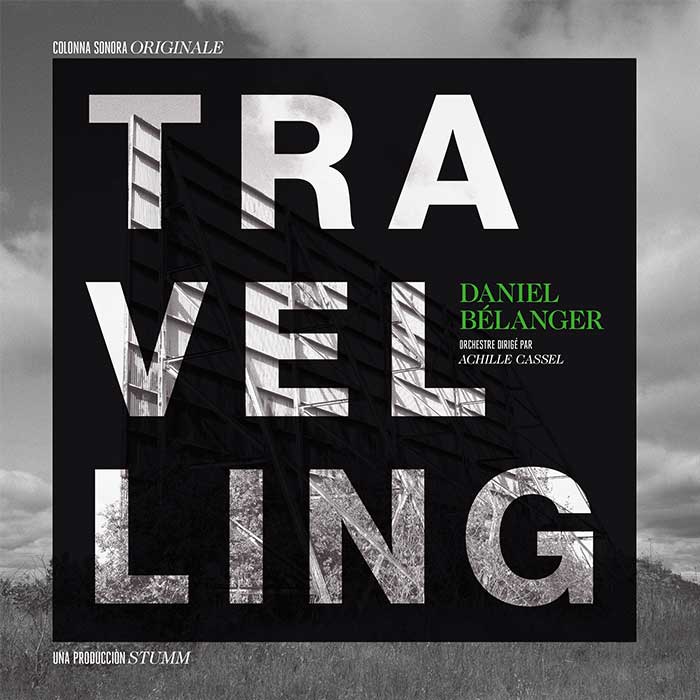 Travelling – Daniel Bélanger
Availability:

In Stock

Label: Audiogram
Model:

Disque vinyle - Vinyl LP

Release:

2020

MPN:

AD10446
Travelling, Daniel Bélanger's new studio album. An instrumental album where Bélanger explores genres.


A poetic weave without words. Music that triggers, sometimes a series of kinematic images that unfold on our imaginary screen, sometimes a song with silent lyrics, captured by our subconscient and interpreted according to our disposition of the moment.


A Daniel Bélanger who reinvents himself at the mercy of his immense talent and the inspiration of the moment.

Tracklist


-A /Apertura/Froide était la gâchette/Le triomphe d'une perruche/Parsimonia/Un grillon au parc national/Aux champignons par temps clair/Rupture élastique en milieu propice/
-B /Ondes sensibles s'abstenir/Chanter/Les disparitions sélectives/La flûte atomique/Farewell Alan Vega/Finale/