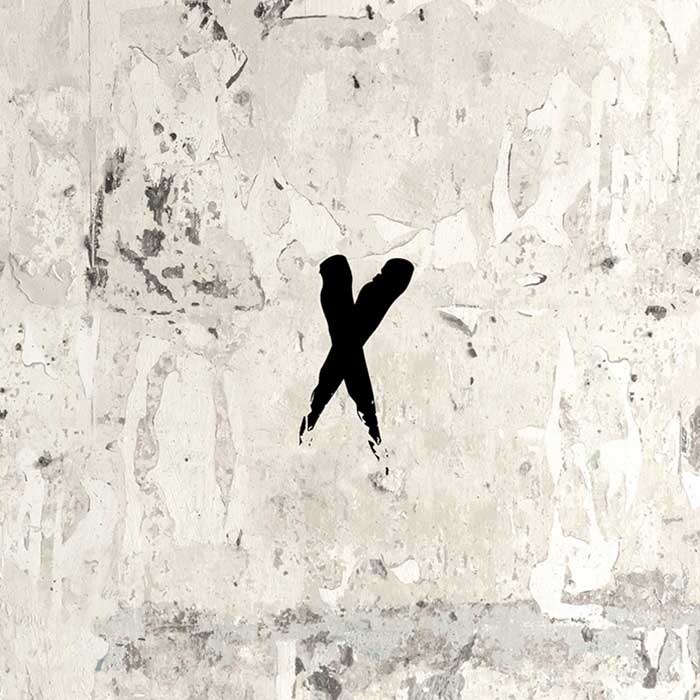 Yes Lawd! - NxWorries
Availability:

In Stock

Label: Stones Throw Records
Model:

Disque vinyle, double, +téléch. - Vinyl, double LP, +downl.

Release:

2016

MPN:

STH2370
NxWorries is Anderson.Paak and Knxwledge. Their debut album is Yes Lawd! …a package of fluid groove and rough-cut rap 'n' soul gems


According to Stone Throw Records, Anderson.Paak is one of the most amazing young vocalists in R&B right now. His credits go beyond vocalist – songwriter, drummer, an incredible live performer, and producer. He was featuring on much of Dr. Dre's Compton (2015).


Knxwledge is a hip-hop producer and beat-maker, practically a single-man genre unto himself. His credits include Kendrick Lamar's Grammy Award winning album, To Pimp a Butterfly.

Tracklist

A1. Intro
A2. Livvin
A3. Wings
A4. Best One
A5. What More Can I Say
A6. Kutless
B1. Lyk Dis
B2. Can't Stop
B3. Get Bigger / Do U Luv
B4. Khadija
C1. H. A. N.
C2. Scared Money
C3. Suede
C4. Starlite
D1. Sidepiece
D2. Jodi
D3. Link Up
D4. Another Time
D5. Fkku