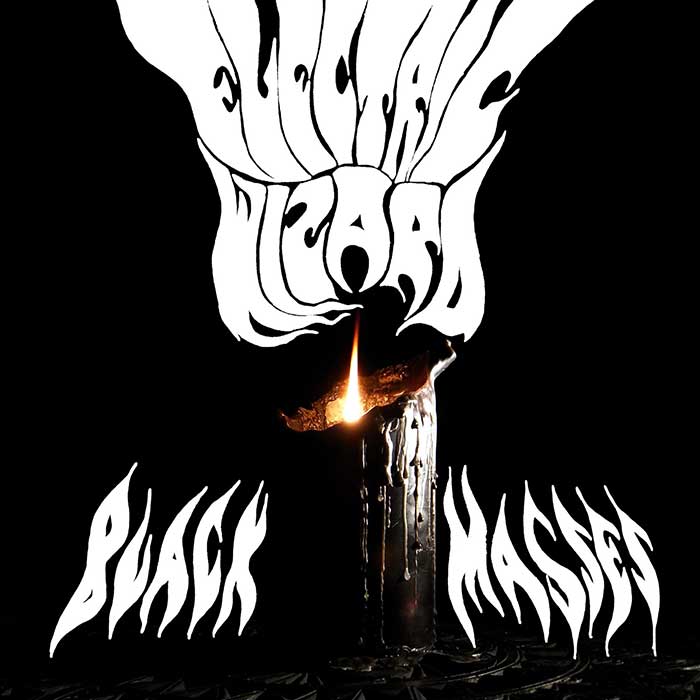 Black Masses - Electric Wizard
Availability:

In Stock

Label: Rise Above Records
Model:

Disque vinyle, album double - Vinyl, double LP

Release:

2010

MPN:

RISELP130
Black Masses is the seventh album of Electric Wizard, veterans of the British doom/stoner scene.
Electric Wizard, with their cultish atmospherics, deliver a music that is suitably heavy and intoxicated. Black Masses is dark, smoky, groovy and steeped in fuzzed-out distortion.
Produced at ToeRag Studios by Oborn and Liam Watson.
Tracklist
A1. Black Mass
A2. Venus in Furs
B1. The Nightchild
B2. Patterns of Evil
C1. Satyr IX
C2. Turn Off Your Mind
D1. Scorpio Curse
D2. Crypt of Drugula