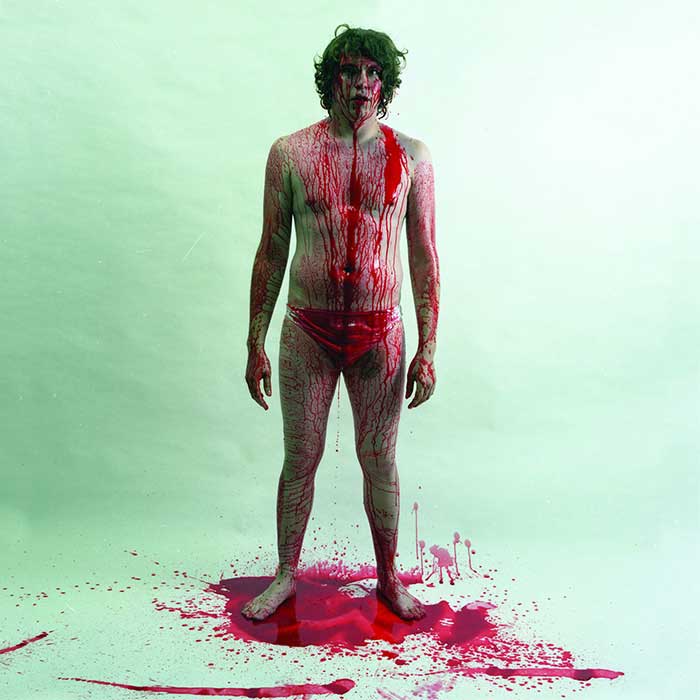 Blood Visions - Jay Reatard
Availability:

In Stock

Label: Fat Possum Records
Model:

Disque vinyle - Vinyl LP

Release:

2006

This edition:

2009

MPN:

FP1203-1
Despite a brief career, cut short by a sordid death at a young age, Jimmy Lee Lindsey Jr. has nevertheless left a cult behind him.

A native of Memphis, the young man expressed himself through formations such as The Reatards and Lost Sounds, but especially through his solo works, notably Blood Visions.

This album, his first solo under the name Jay Reatard, stands out with its naughty mixture of garage rock, post-punk and expressive and (excessively) catchy melodies.

Discover his music, as vital as it is nihilistic!

Tracklist

A1. Blood Visions
A2. Greed, Money, Useless Children
A3. It's So Easy
A4. My Shadow
A5. My Family
A6. Death Is Forming
A7. Oh It's Such a Shame
B1. Not a Substitute
B2. Nightmares
B3. I See You Standing There
B4. We Who Wait
B5. Fading All Away
B6. Turning Blue
B7. Puppet Man
B8. Waiting for Something