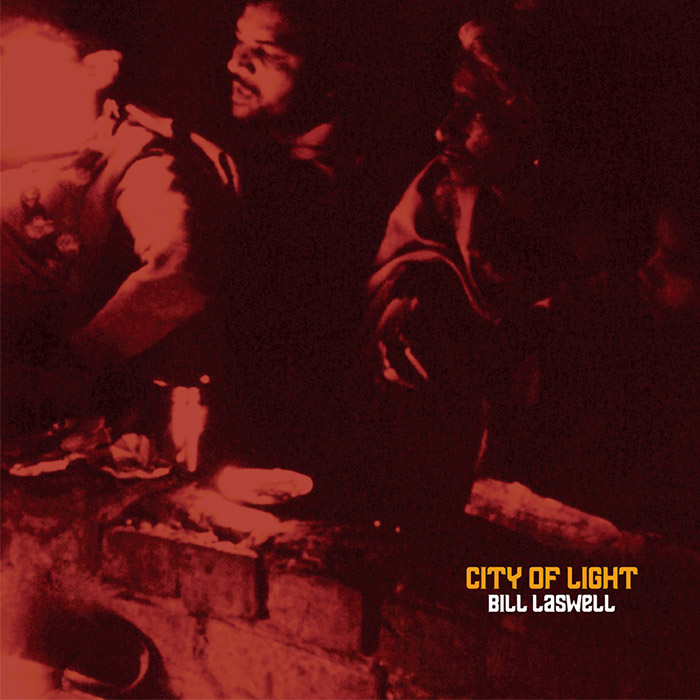 Limited Edition
City of Light – Bill Laswell
Availability:

In Stock

Label: Sub Rosa
Model:

Disque vinyle, é. ltée, couleur - Vinyl LP, ltd e., coloured

UPC:

541186733114

Release:

1997

This edition:

2019

MPN:

SRV114
City of Light (1997) is the sixth solo album by American composer and producer Bill Laswell.
Stemming from Laswell's great interest in oriental music and religious traditions, the album is inspired by the sacred region of Banaras, India, where the four pieces were recorded.
With the collaboration of Trilok Gurtu on tablas, Coil (Peter Christopherson + John Balance) and Tetsu Inoue on electronics and sound collages, and Lori Carson on vocals.
This edition of the album is limited to 500 copies on green colour vinyl.

Tracklist

-A /Nothing/Kashi/
-B /Kala/Above The Earth/