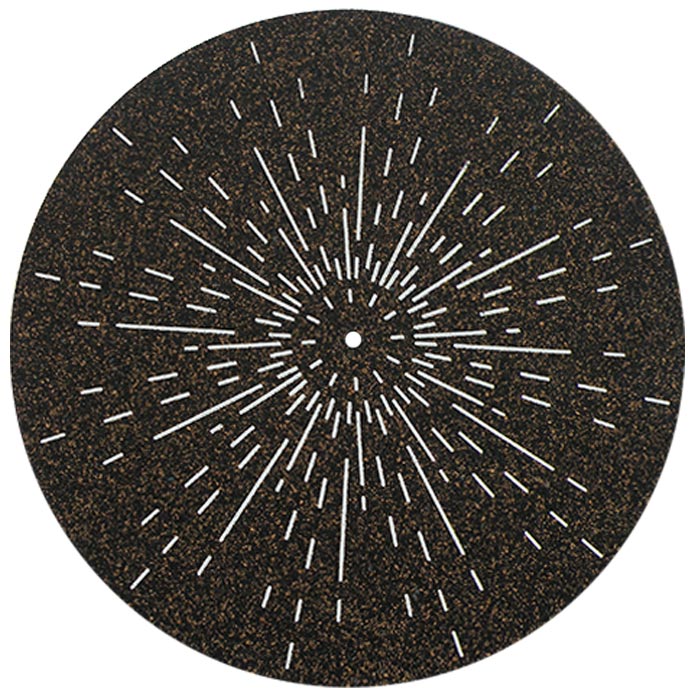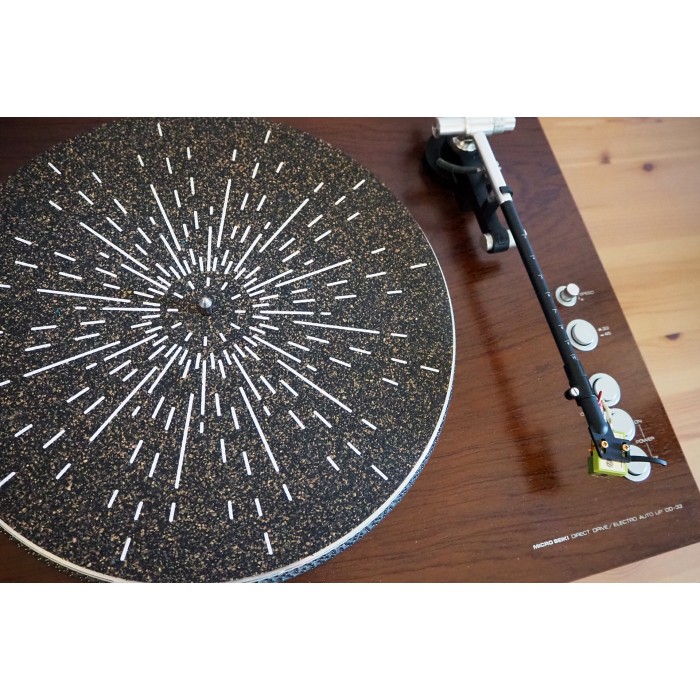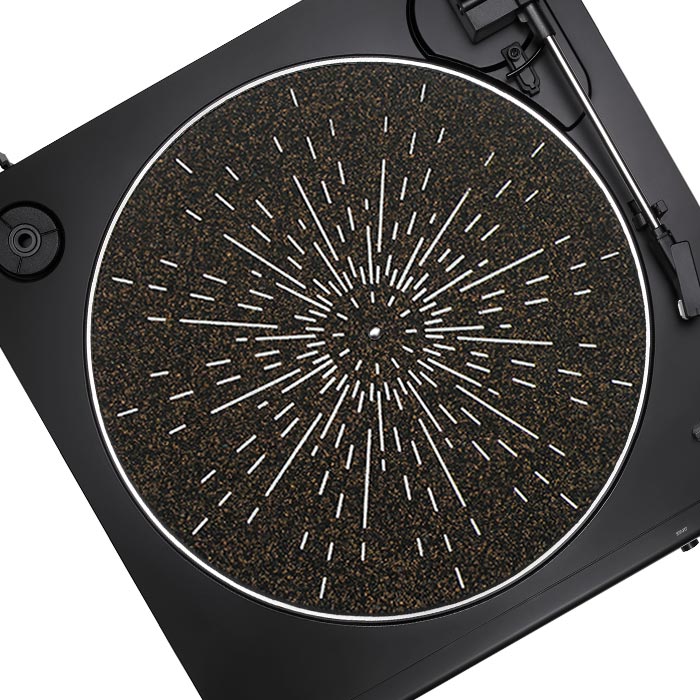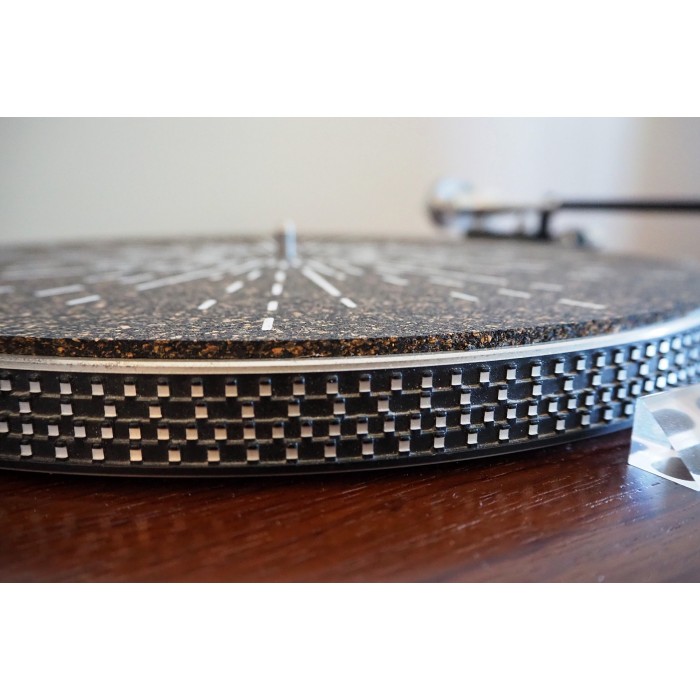 Turntable mat | Audiophile Series
Availability:

In Stock

Model:

Tapis - Tourne-disque, Audiophile, Turntable Mat

MPN:

COMP10-10
The Ophylo Audiophile Series Turntable Mat is made of a unique composition of cork and recycled rubber granules. Its use greatly improves sound quality by forming a highly effective barrier to noise and vibration from platter rotation for optimized sound.

The result of its use is the perfect combination between the vinyl record and the turntable.
offers an excellent adherence to the vinyl record.
allows a clear and precise playback due to the absorption of the platter vibrations.
absorbs resonance and improves dynamic range for more accurate bass response
the combination of cork and rubber results in an overall sound improvement.
fits most turntables.
High quality base material and manufacturing. Silk-screen printed. Reusable inner protective sleeve.
Using an Audiophile Series mat, combined with a quality platter, will greatly enhance your turntable listening experience.
Specifications :
Diameter :
29,5
Thickness :
3,0 mm
Printing :
Silk-screen
Ophyllo™ turntable mats are manufactured for Phonorium by AirBorne VinilMat in Portugal.
Sourcing and production are done on the basis of sustainable management of Portuguese cork oak forests, and in accordance with certified environmental standards.