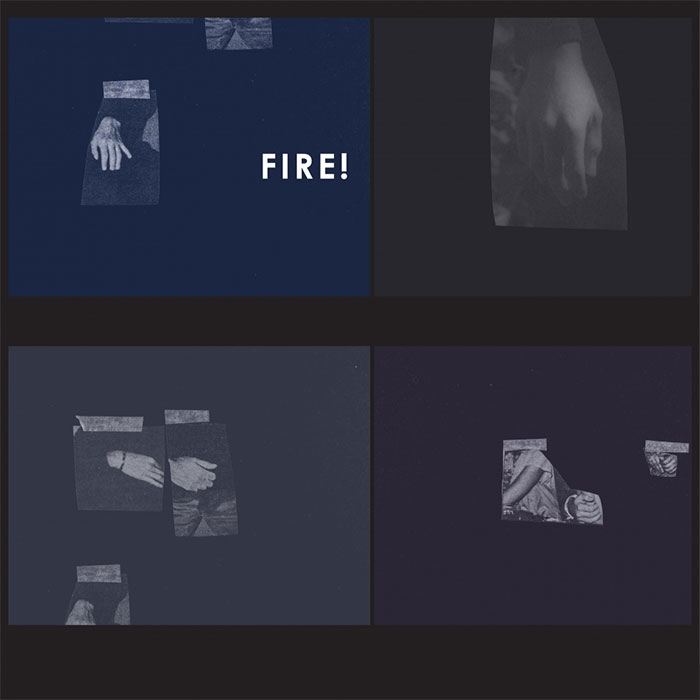 The Hands - Fire!
Availability:

In Stock

Label: Rune Grammofon
Model:

Vinyle + disque compact - Vinyl + compact disc

Release:

2018

MPN:

RLP 3197
From the Scandinavian experimental scene comes this latest Swedish supergroup Fire! formed of saxophonist Mats Gustafsson, member of many a formation, of which the best known is perhaps The Thing, bassist Johan Berthling, co-founder of Häpna and member of Tape, Animes and Sten Sandell Trio, and Andreas Werliin, the drumming half of Wildbirds & Peacedrums amongst other things.

It is clear the real point of contact between Fire! and jazz is improvisation, as well as the consequent structural relevance in a creative process that eliminates stylistic boundaries; in fact, for the Swedish trio, the term "jazz" only indicates an attitude, an approach. This premise is even more important now that The Hands introduces the music of Mats Gustafsson, Johan Berthling and Andreas Werliin into the dark folds of hard rock without modesty and uncertainty.

Fire! is Mats Gustafsson on saxophones and Fender Rhodes, Johan Berthling on bass, electric guitar and Hammond organ, and Andreas Werliin on drums.

Tracklist

-A
/The Hands/When Her Lips Collapsed/Touches Me With The Tips Of Wonder/Washing Your Heart In Filth/
-B
/Up. And Down./To Shave The Leaves. In Red. In Black./I Guard Her To Rest. Declaring Silence./
CD - 1 /The Hands/ 2 /When Her Lips Collapsed/ 3 /Touches Me With The Tips Of Wonder/ 4 /Washing Your Heart In Filth/ 5 /Up. And Down./ 6 /To Shave The Leaves. In Red. In Black/ 7 /I Guard Her To Rest. Declaring Silence./